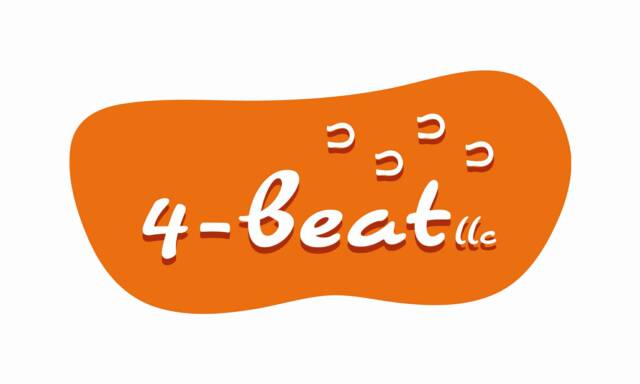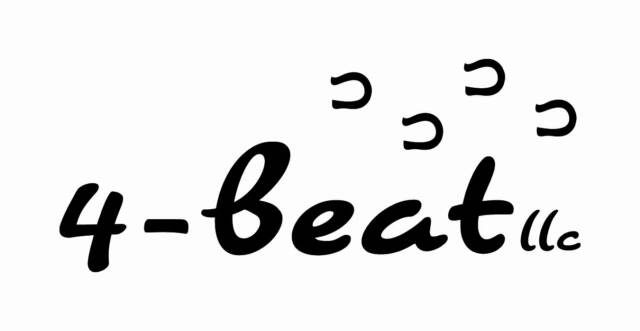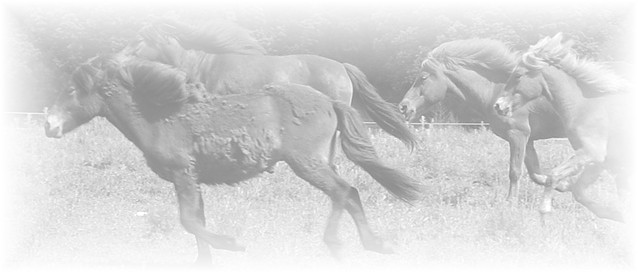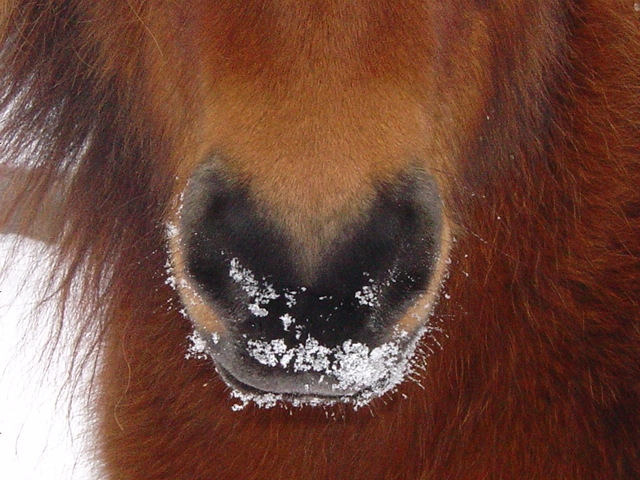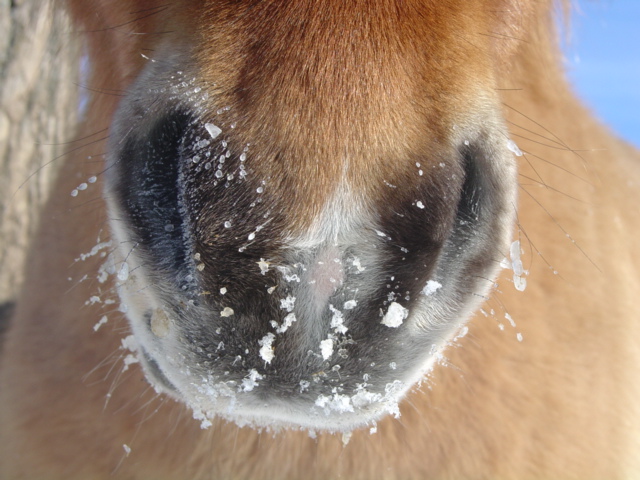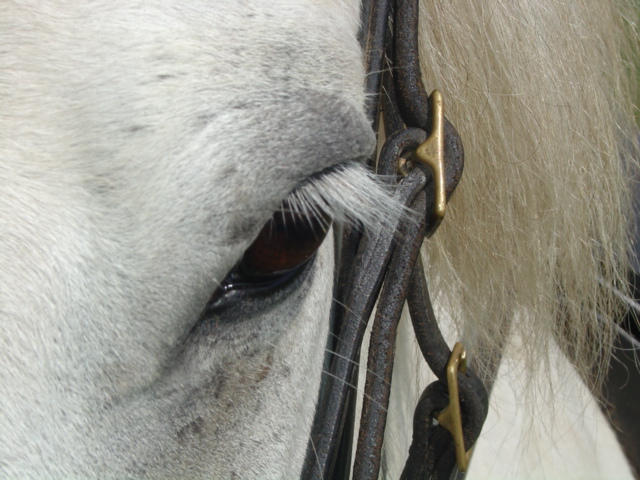 Thanks to Rich Moore for editing!

Thanks to Martina Gates, Gigja Einarsdottir, Debbie Cook, Andreas Eichelmann and Neil Schloner for allowing me to use some of your photos!

Thanks to Barb and Dan Riva for allowing me to use photos of their facility, horses and students!

Welcome to 4-Beat LLC Teaching & Training!